A real marathon of meetings with students from Vrancea County was organized by the Vrancea Environmental Protection Agency over the last two weeks, with the aim of disseminating knowledge about forest conservation and saproxylic insects in the implementation area of the Life Rosalia project among the younger generation.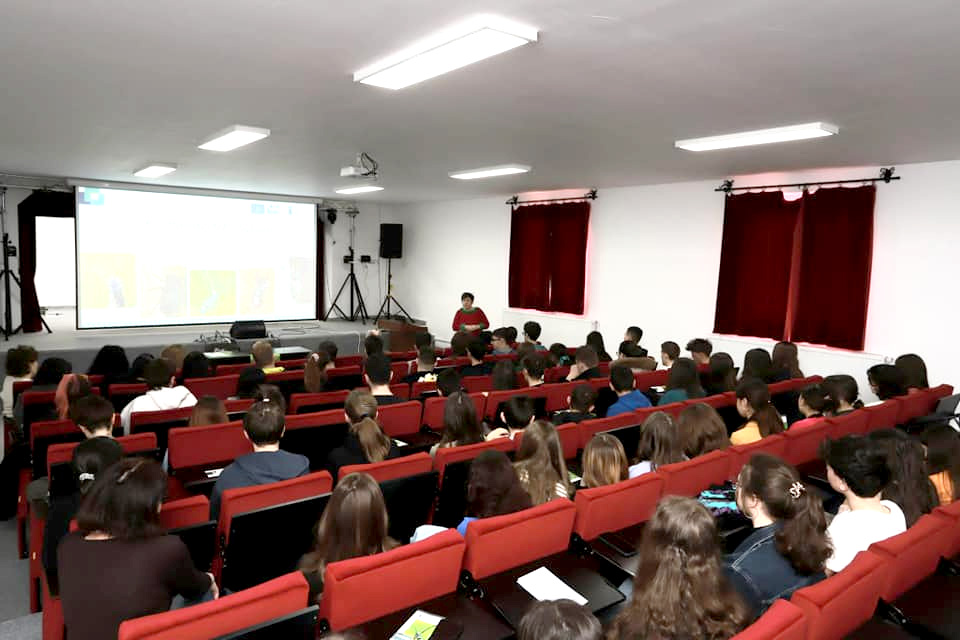 We were pleasantly surprised to find that students from the following schools are already involved in many environmental protection activities: "Ioan Slavici" Theoretical High School Panciu, "G.G. Longinescu" Technological High School, "Simion Mehedinți" High School, Vidra, Ion Mincu Technical High School Focșani and "Edmond Nicolau" Technical College Focșani. These students are not only involved in environmental protection but also highly receptive and creative when challenged to identify good solutions for nature protection.
We don't stop here! Spring has just begun and we can't wait to challenge them to excursions in the forests around the localities where they study.