In order to accelerate the formation of habitats with dead wood there were planned, in 22 intervention areas of the Putna Vrancea Natural Park, 500 piles of wood piles, each with a volume of about 1 cubic meter.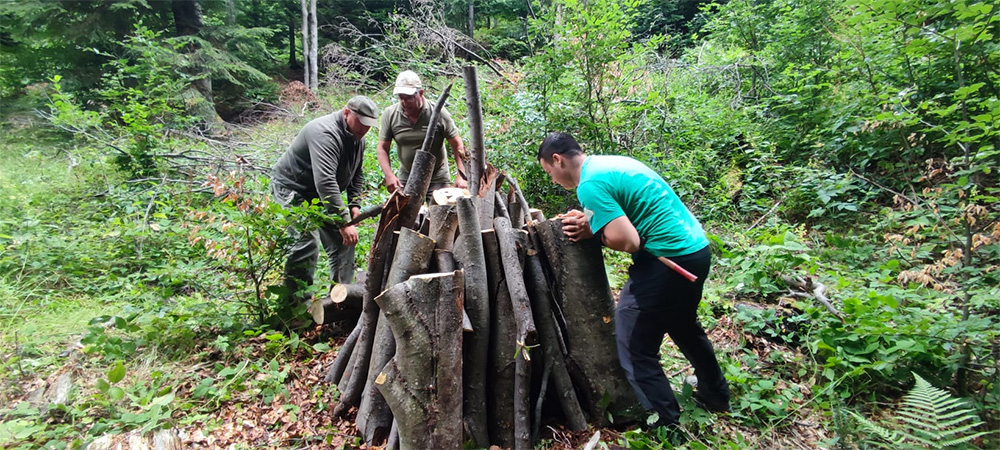 The activity is carried out by our colleagues from the Putna-Vrancea Natural Park Administration, whom we thank for their daily effort. The aim of the Life Rosalia project is to stop and reverse the trend of habitat loss of saproxylic beetle species protected by the Habitats Directive (Rosalia alpina*, Osmoderma eremita*, Cerambyx cerdo, Morimus funereus and Lucanus cervus), by the demonstration of conservation actions to increase the connectivity of favorable habitats in the Putna-Vrancea Natural Park and the replication of the most suitable activities in other Natura 2000 sites in Romania.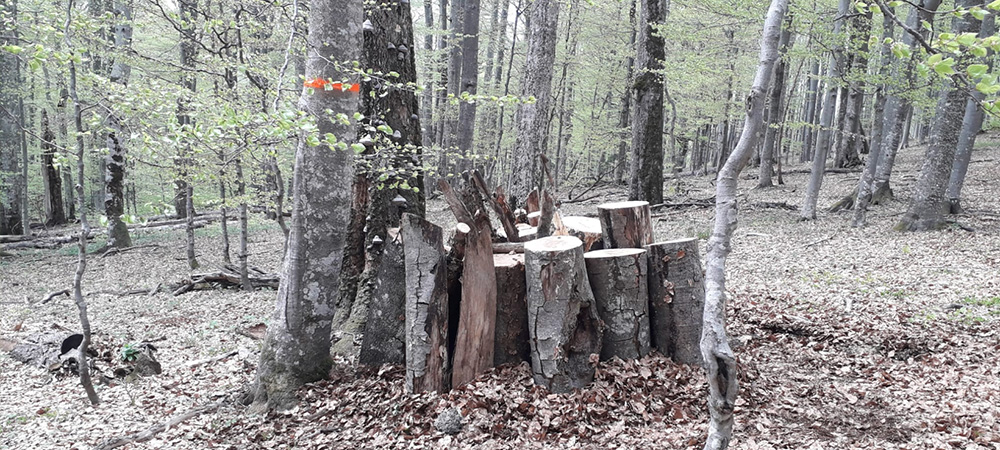 LIFE ROsalia is implemented by a consortium made up of the Vrancea Environmental Protection Agency (coordinating beneficiary), the University of Bucharest – Center for Environmental Research and Impact Studies, RNP Romsilva – Putna Vrancea Natural Park and the Association for the Conservation of Biological Diversity – ACDB (associated beneficiaries) .