Launched 30 years ago, the LIFE program is one of the financings through which the European Commission was able to effectively contribute to nature conservation through innovative "best practice" projects with a strong demonstrative character.
And because Romania has a lot to tell in this field, it was a good idea to organize in Lepșa, in Vrancea county, a meeting of those who implement LIFE projects for nature conservation. Together with the hosts from the LIFE ROsalia project and the Ministry of Environment, Water and Forests, were present our colleagues from the Danube Delta Biosphere Administration, WWF Romania, the ADEPT Foundation, the Conservation Carpathia Foundation, Invisible Nature, the Putna Vrancea Natural Park Administration, the University of Bucharest– CCMESI, APM Brașov, APM Ialomița, ACDB.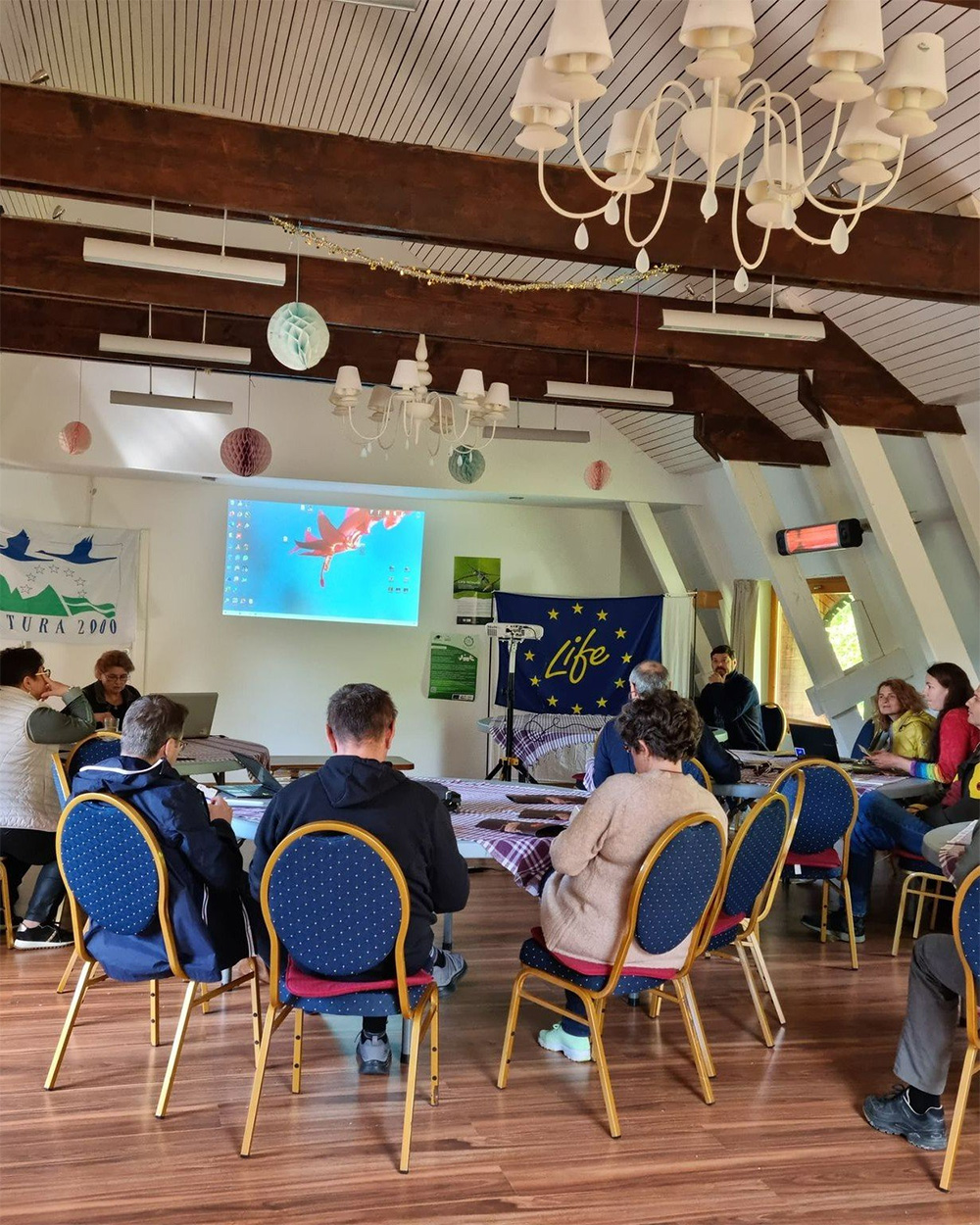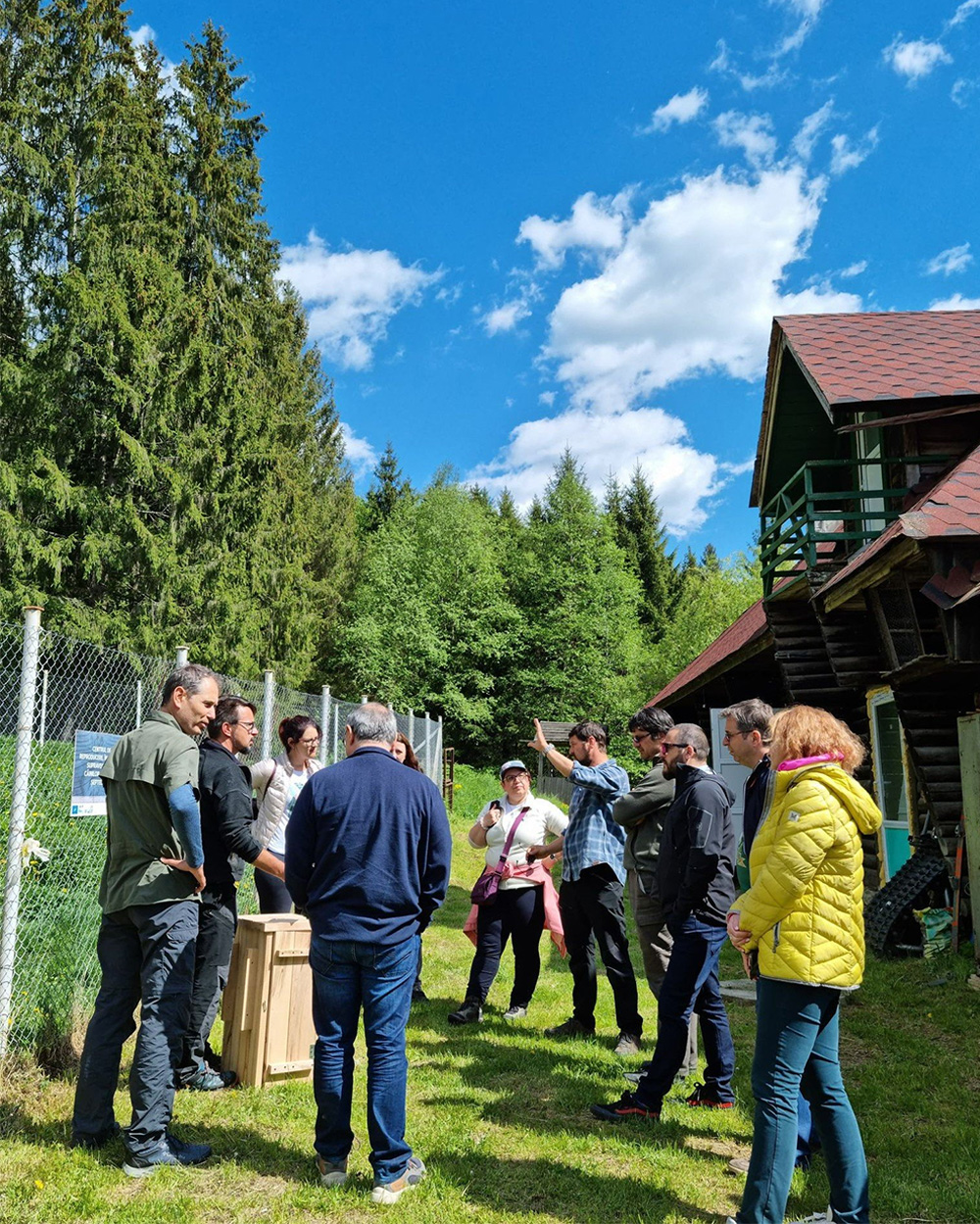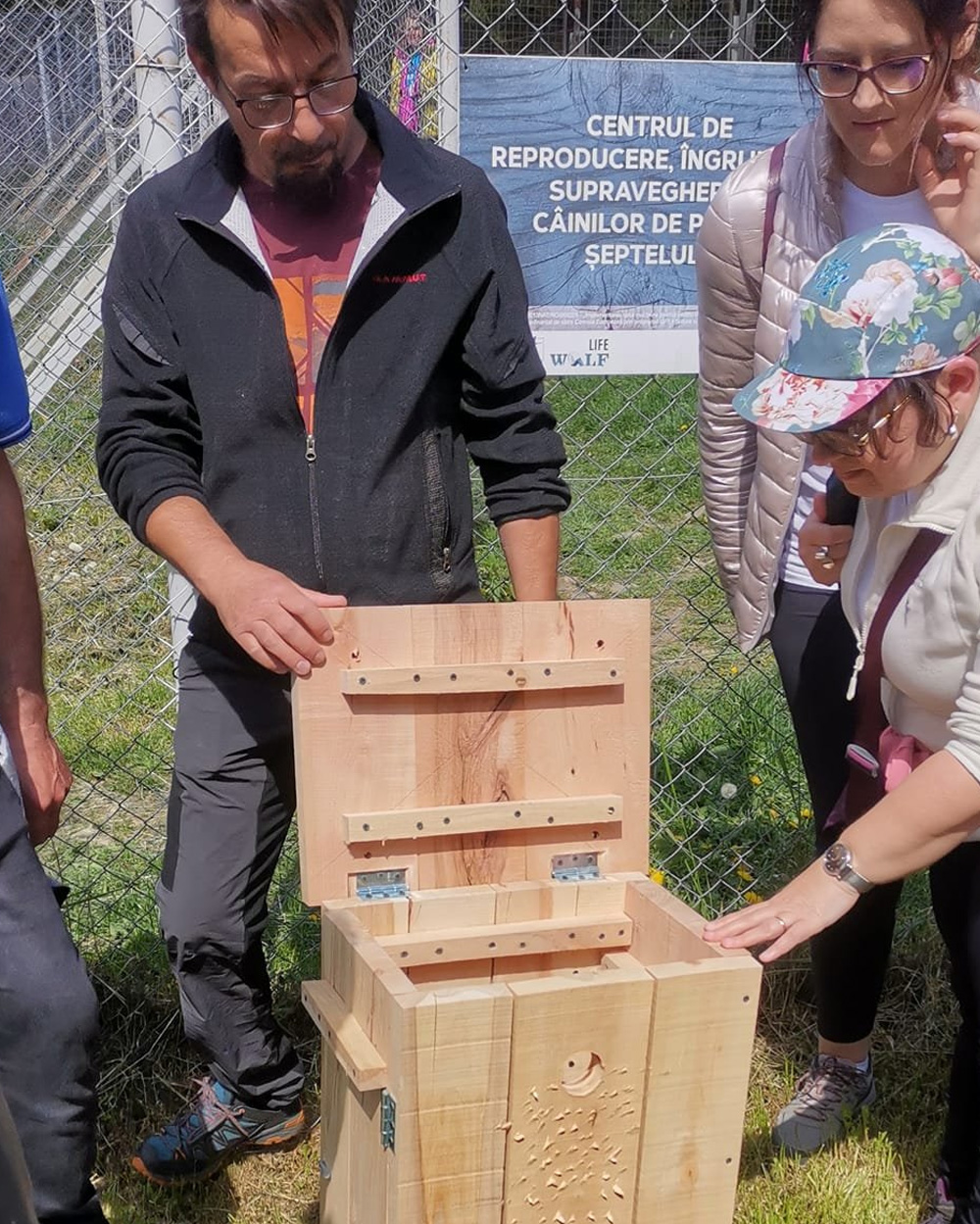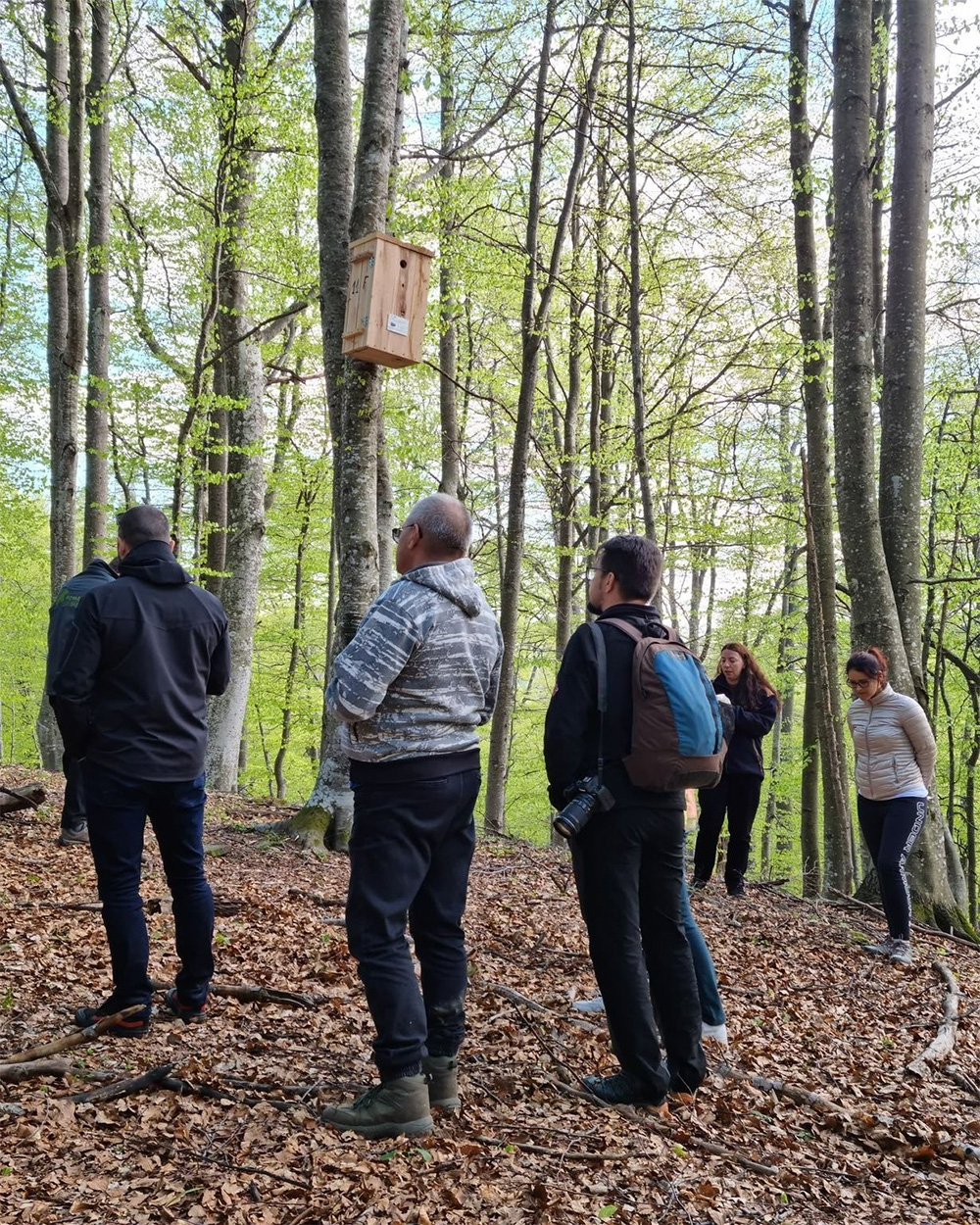 We told stories, exchanged opinions, walked through the Vrancea Mountains and planned future projects together. Now we got down to business and we are waiting for the next meeting for another 30 years!